Lighting & Building Control
The Melbourne Star – Southern Star Big Wheel - Docklands
Appselec delivered the following for the The Melbourne Star project:
Appselec were engaged to assist the dismantling of electrical services from the structurally defective wheel, including the existing LED lighting.
Over 3.6 km of LED lighting was painstakingly removed, labelled and shipped to the manufacturer for reconditioning, then shipped back and reinstalled piece-by-piece on the ferris wheel that reaches 120 m into the sky.
Lighting on the Melbourne Star is fully automated enabling control of animated scenes and various colours.
This lighting and lighting control installation is a main attraction of the Melbourne skyline.
W Hotel – 300 George Street
Appselec delivered the following for the W Hotel-300 George Street:
Appselec designed and installed room controls, lighting controls and building automation to Brisbane's largest CBD development.
The project comprised:
Full control and automation of the 5-star hotel rooms, inclusive of pre-programmed scenes of control of lighting, AV, blinds, heating / cooling, automated connection to concierge, and housekeeping room service.
Lighting installation and automation of striking façade lighting.
Control and automation of master ballroom, and state-of-the-art conference facilities and retail areas.
We received the 2019 National award for lighting NECA and a National commendation for Energy Efficiency and Environment for our building automation on this project.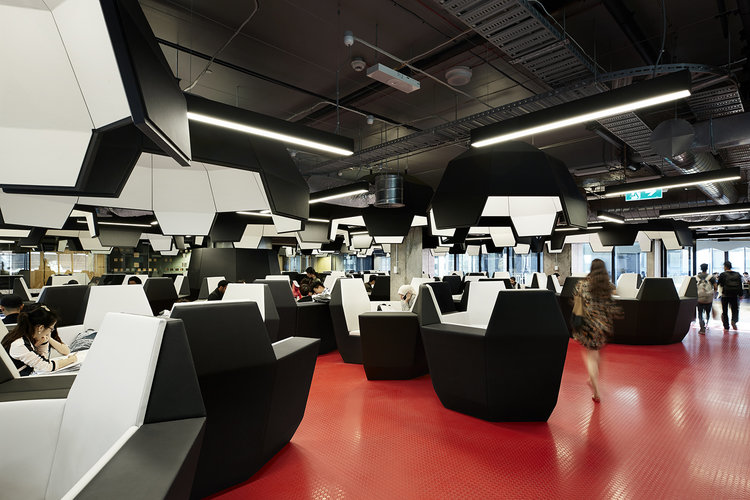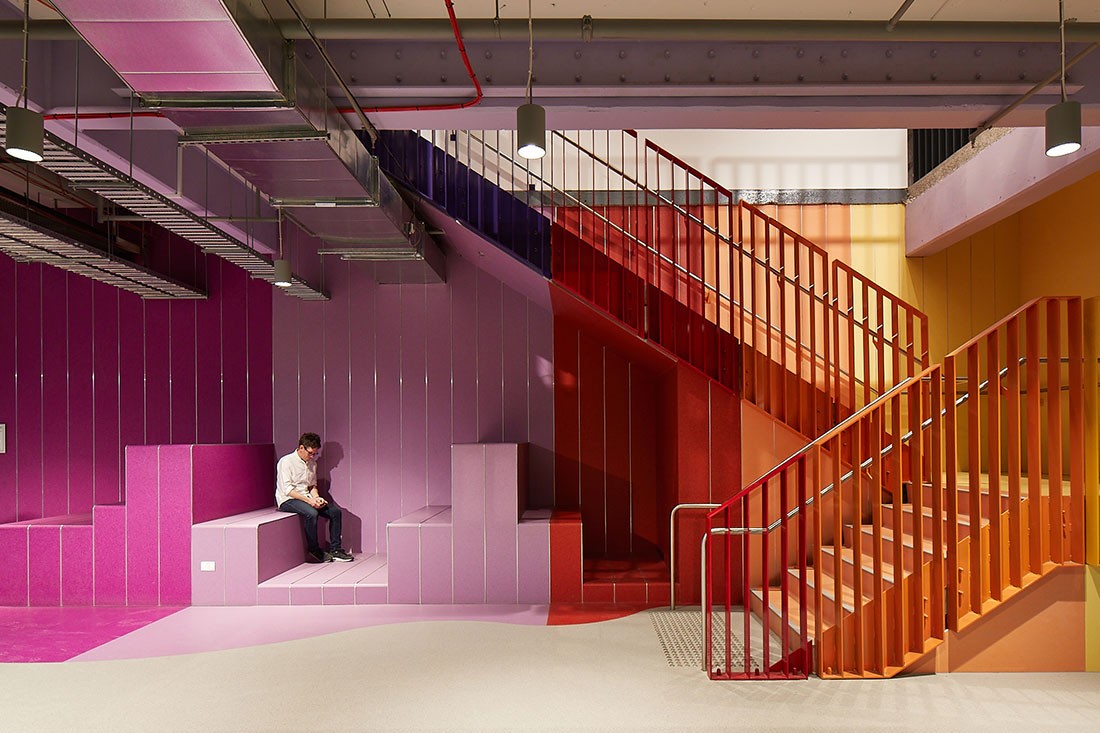 RMIT – New Academic Street
The New Academic Street is an adaptive re-use of existing RMIT buildings that were dark and dingy.
A new light and bright learning environment was created. It is the first educational facility to target a 5-star interiors rating, which was achieved through our design and installation of a networked control system (NCS).
The NCS is a state-of-the-art microprocessor addressable lightning management system, providing flexibility through independent, distributed control of any circuit within the building. It uses advanced Windows-based graphical programming to enable the lighting operation to be centrally programmed and configured.
The lighting control allows automated central control of lighting, both dimming and on and off. It allows control by zones, movement sensors, timers, pre-set scenes and local control via switch panels.
It has interface to the DMX lighting control systems for the feature lighting, which is also interfaced to the audio visual ANX systems within lecture theatres and teaching spaces.
The NCS has high level interface with building management for time scheduling. Movement sensors provide occupancy status to the BMS as well as lamp and ballast status via the lighting control software.
This project swept the field at the 2018 Victorian Architecture Awards, taking out the Victorian and Melbourne Medal along with five other prizes.